Penyelesaian masalah Mixed Integer Nonlinear Programming menggunakan modifikasi Salp Swarm Algorithm
Keywords:
Optimisasi, Salp Swarm Algorithm, Mixed Integer Nonlinear Programming
Abstract
Optimisasi adalah proses menentukan solusi terbaik suatu permasalahan dalam berbagai bidang, seperti engineering, bisnis, olahraga dan industri. Beberapa contoh masalah optimisasi adalah meminimumkan konsumsi energi dan biaya, memaksimumkan keuntungan, dan memaksimumkan efisiensi kerja. Permasalahan dalam bidang engineering dan masalah praktis biasanya dapat dimodelkan sebagai masalah Mixed Integer Nonlinear Programming (MINLP). Makalah ini mengusulkan modifikasi Salp Swarm Algorithm (SSA) untuk menyelesaikan beberapa masalah optimisasi, mencakup bidang engineering dan olahraga. Contoh masalah yang dapat diselesaikan menggunakan modifikasi SSA adalah masalah desain pereduksi kecepatan. Perbedaan SSA dengan modifikasi SSA untuk masalah MINLP terletak pada penggunaan fungsi round dalam perhitungan. Eksperimen secara numerik dari modifikasi metode ini dapat digunakan untuk memperoleh solusi optimal dari masalah-masalah optimisasi seperti desain pereduksi kecepatan, dan optimisasi pemilihan pelari dalam lari estafet. Hal ini akan banyak berperan dalam menyelesaikan masalah-masalah optimisasi diberbagai bidang, termasuk dalam menghadapi tantangan Revolusi Industri 4.0.
References
A. Kania, K. A. Sidarto, "Solving Mixed Integer Nonlinear Programming Problems Using Spiral Dynamics Optimization Algorithm," AIP Conference Proceedings, vol. 1716, 2016.
L. C. Cagnina, S. C. Esquival, C. A. Coello Coello, "Solving Engineering Optimization Problems with the Simple Constrained Particle Swarm Optimizer," Informatica, vol. 32, pp. 319-326, 2008.
H. Garg, "Solving Structural Engineering Design Optimization Problems Using Artificial Bee Colony Algorithm," Journal of Industrial and Management Optimization, vol. 10, pp. 777-794, 2014.
L. Yan, K. Shen, S. Hun, "Solving Mixed Integer Nonlinear Programming Problems with Line-up Competition Algorithm," Computers & Chemical Engineering, vol. 28(12), pp.2647-2657, November 2004.
X. S. Yang, Engineering Optimization, John Wiley & Sons Inc., New Jersey 2010.
H. Faris, M. M. Mafarja, A. A. Heidari, I. Aljarah, A. Z. Alam, S. Mirjalili, H. Fujita, "An efficient binary Salp Swarm algorithm with crossover scheme for feature selection problems," Knowledge Based System, vol. 154, pp. 43-67, 2018.
S. Mirjalili, A. H. Gandomi, S. Z. Mirjalili, S. Saremi, H. Faris, S. M. Mirjalili, "Salp Swarm algorithm: a bio-inspired optimizer for engineering design problems," Advanced Engineering Software, vol. 114, pp. 163-191, 2017.
F. Masedu and M. Angelozzi, "Modelling Optimum Fraction Assigment in the 4x100 m Relay Race by Integer Linear Programming," Italian Journal of Sports Sciences, vol. 13, pp. 74-77, 2008.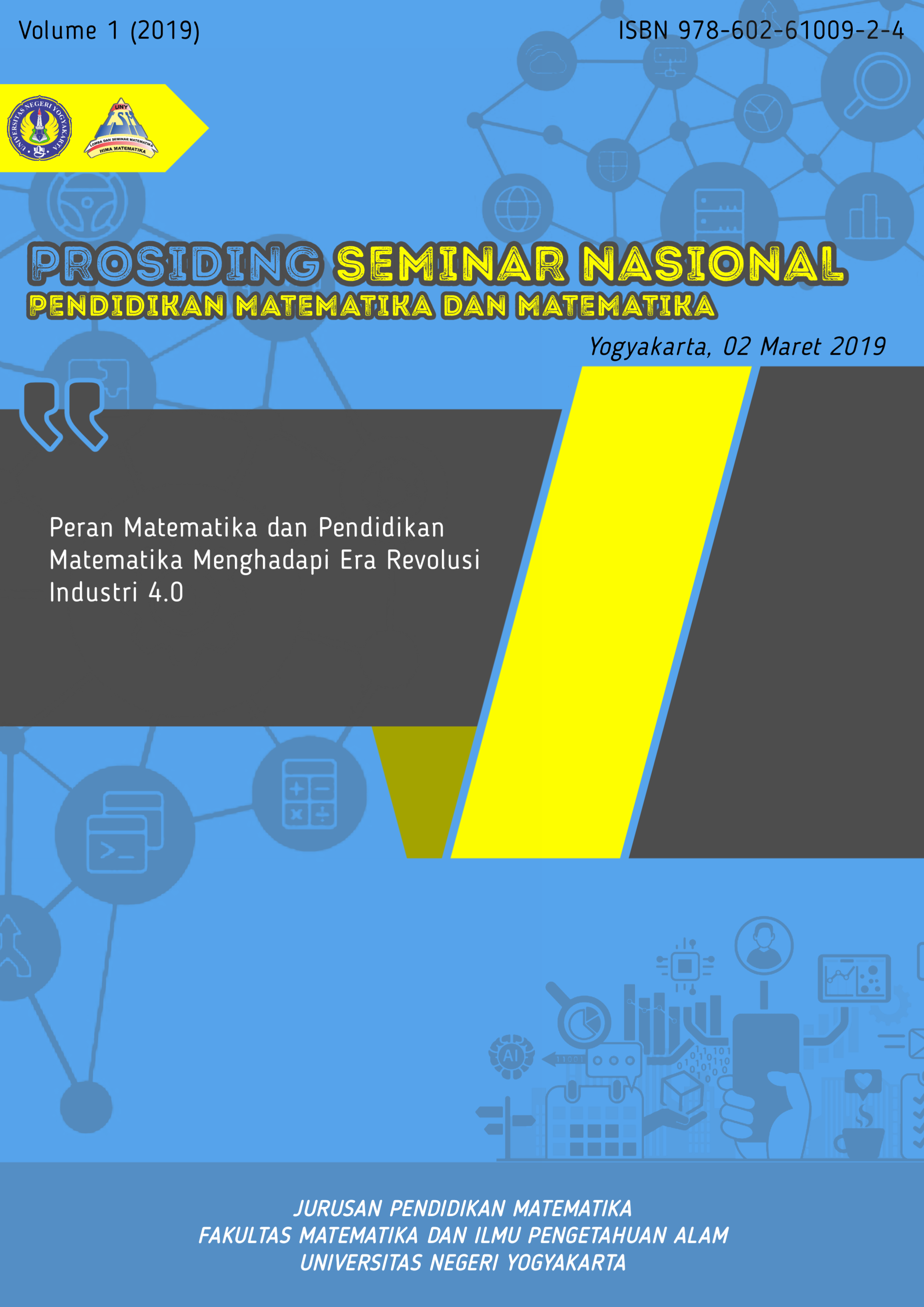 Downloads